I have so much to be thankful for this year. I'm thankful for my beautiful, creative and hilarious children. I'm thankful for a husband who is endlessly loving and kind and who has found his true path and calling with a career switch into education. I'm thankful for my health, which allows me to participate in things like Turkey Trot 10K races, despite how much I may limp the next day because once again, I forgot to train and I think I'm still 21 and invincible...but I digress.
And as always, I'm thankful that I have a talented friend who is the innovator and creator of
2 Legged Mermaid
. Tia sent me this sweet
Thankful hat
to sport during my big run. She has created a holiday line that will allow your head to speak what is in your heart. Check out her "
Believe
," "
Merry
," and "
Joyful
" line. They are perfect for your Santa Dash, for spicing up your airport excursions on the way to see family, for trips to see Santa at the mall, or for hiding your unwashed hair during holiday shopping trips over winter break (what...is it just me?) Bonus: they come in
kid sizes
! Can we say cute matching holiday photos? I pretty much just planned your holiday card. You're welcome.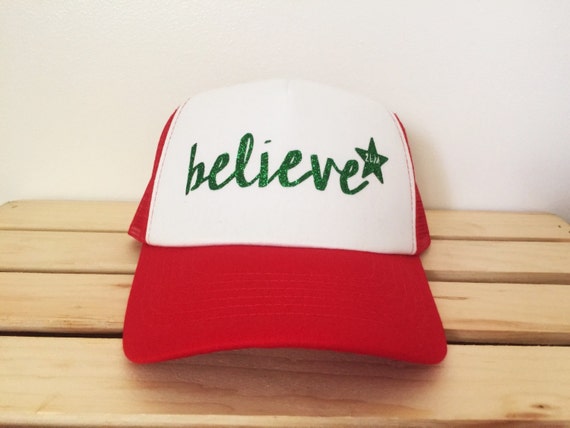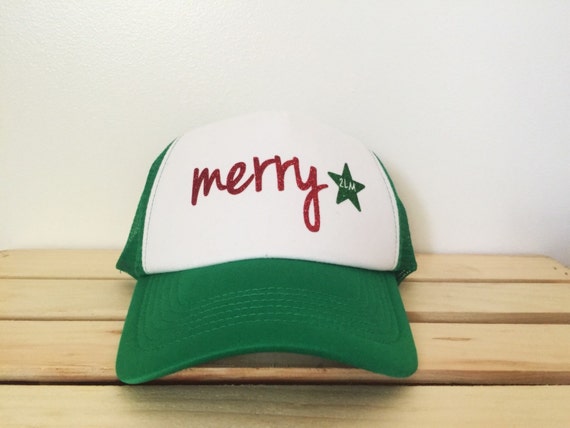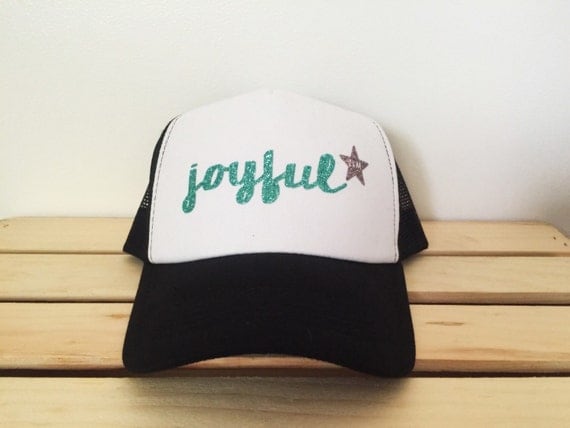 No joke - you won't find a more comfortable hat. Check out 2 Legged Mermaid on
Etsy
and follow on
Facebook
and
Instagram
for updates on new designs. You can custom order your hat - no color combo is out of line! Get festive!
Disclosure: Tia threw me a free hat because she loves me. I wrote this post because I love her and because I truly love her brand. Power to small, women-run businesses and hot chicks with mermaid hair!